Companies and Environment and Green Economy
The environment is certainly one of the most discussed issues for companies, as no one can be excluded from the assessment of the green economy. For businesses and now essential, business processes deal with the environmental sphere, even just starting from the awareness and need to understand how waste management is organized and organized, to reach companies that consider the environment as a priority and implement a real environmental management system.
Environmental courses
The courses promoted by Frareg in this area are aimed at promoting knowledge, awareness and specific skills in the sectors involved from time to time in training initiatives and disseminating methodologies, good practices and innovative approaches to reduce the number of speeches.
Courses are generally addressed to everyone, especially people working on environmental issues, from waste management to environmental management (ISO14000).
COURSE NAME
CODE
E-LEARNING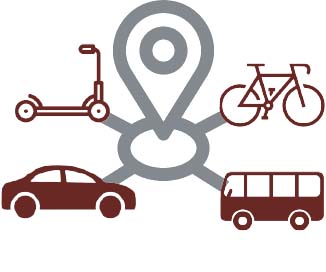 Environmental sustainability awareness course
CODE M1
E-LEARNING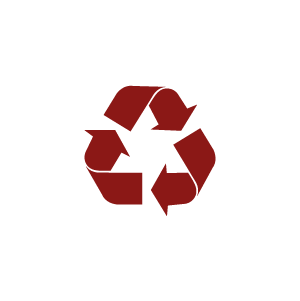 Waste Management training course
CODE E1
E-LEARNING