Frareg offers its clients a complete and certified training proposal; The possibility of conducting courses throughout the territory and in foreign languages according to needs; It has the expertise of over 100 trainers, with specific skills and diplomas as required by the State State Agreement.
Frareg runs all of his courses on certified standards, and is accredited by the Lombardy Region as a training institution for higher and continuing education, as required by the State State Agreement, in order to be able to undergo specific training such as the training of security actors in the company.
The training offer is divided into seven thematic areas:
1-Job security,
Training for the figures provided by Legislative Decree 81/08 and s. And the specific State Status Agreements (Heads of Unit and Prevention and Protection Services Officials, Executives, Safety Workers Representatives, Presidents, Workers, Employees
2-Fire Prevention, First Aid Workers
Training of Fire Prevention Workers and First Aid Management.
3-Specific risks;
Training on specific workers' risks, use of special equipment, specific work environments.
4-Management Systems and Organizational Models
Training on Management Systems (including training courses on SGSL, training courses for auditors, courses on decree 231)
-5Privacy
Training of the personnel involved in the management of Privacy
6-Food hygiene
Training of food hygiene staff
7-Environment
Training of personnel involved in the management of environmental practices
Customer Service & Security
COURSE NAME
CODE
E-LEARNING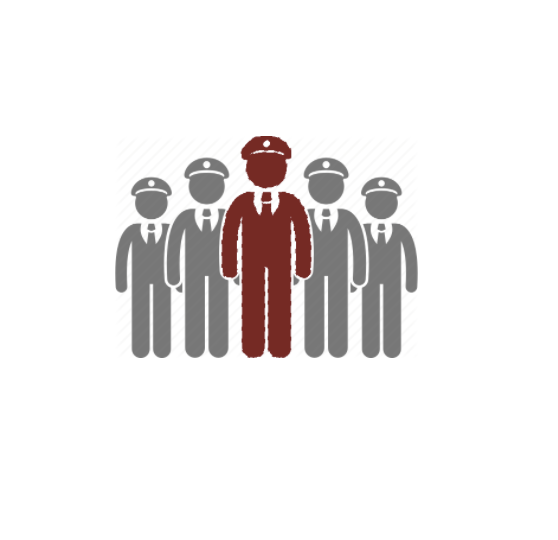 Security course – advanced
CODE AS2
E-LEARNING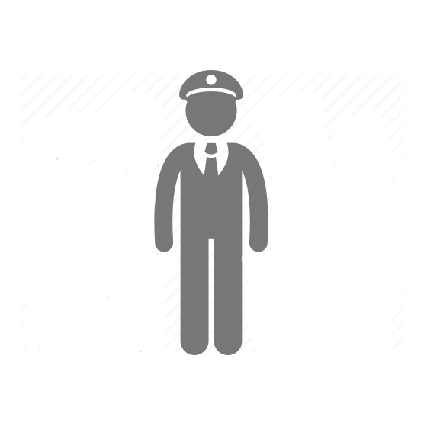 Security course – starters
CODE AS1
E-LEARNING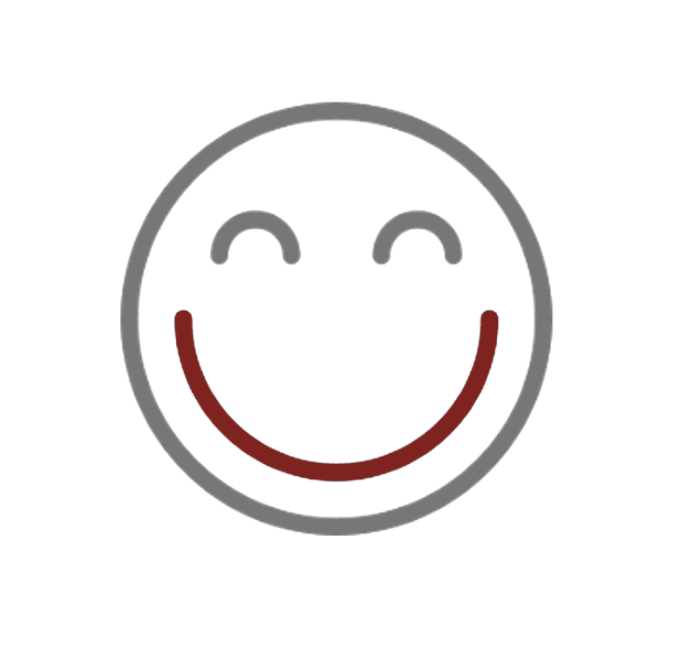 Learn to be kind to people by saying with a smile, hello, goodbye, thank you
CODE AS3
E-LEARNING
Environment
COURSE NAME
CODE
E-LEARNING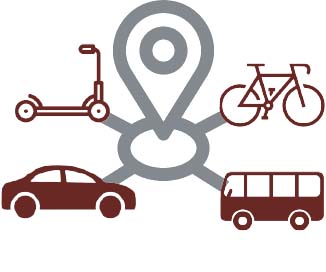 Environmental sustainability awareness course
CODE M1
E-LEARNING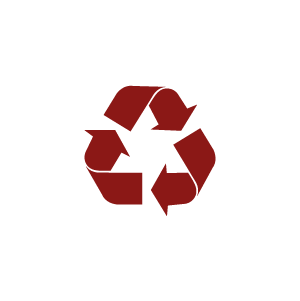 Waste Management training course
CODE E1
E-LEARNING
Fire & First Aid
COURSE NAME
CODE
E-LEARNING

Training course for Fire Safety Supervision Manager
CODE S4g
E-LEARNING

Course for the management of people with disabilities in emergency situations
CODE S59
E-LEARNING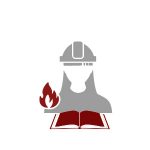 Preparation course for the technical suitability exam at the Fire fighters
CODE S4f
E-LEARNING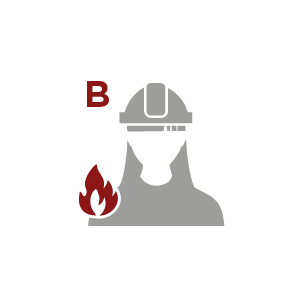 Fire safety training course – low risk
CODE S4a
E-LEARNING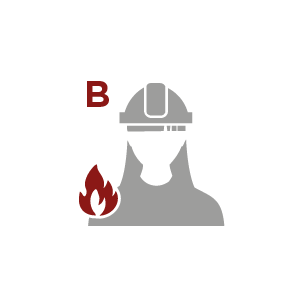 Fire safety training course – refresher – low risk
CODE S4a
E-LEARNING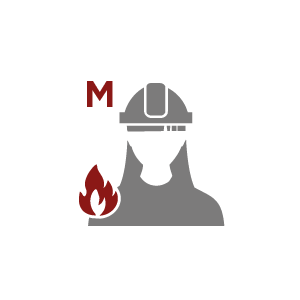 Fire safety training course – medium risk
CODE S4b
E-LEARNING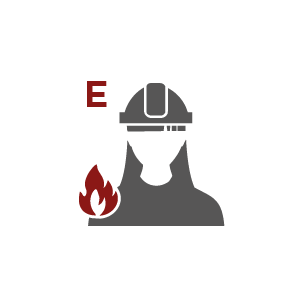 Fire safety training course – high risk
CODE S4c
E-LEARNING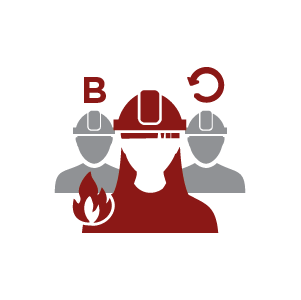 Fire safety training course – refresher – low risk
CODE S7a
E-LEARNING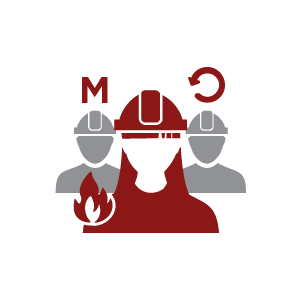 Fire safety training course – refresher – medium risk
CODE S7b
E-LEARNING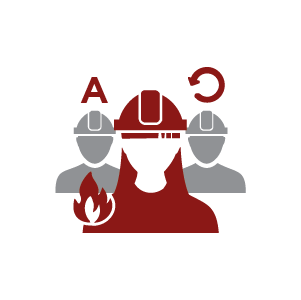 Fire safety training course – refresher – high risk
CODE S7c
E-LEARNING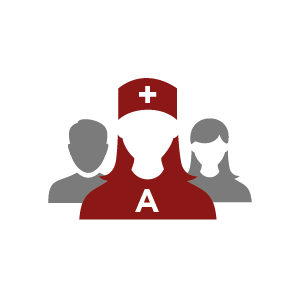 First aid training course – A Group
CODE S5a
E-LEARNING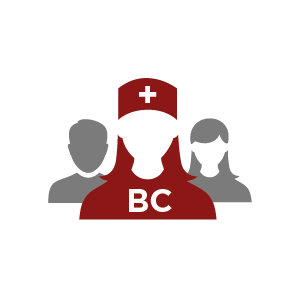 First aid training course – B & C Groups
CODE S5bc
E-LEARNING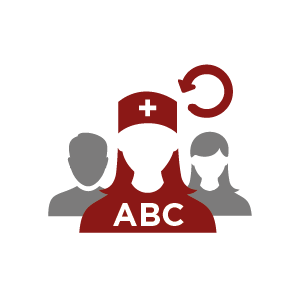 First aid training course – A Group – three-year renewal
CODE S5q
E-LEARNING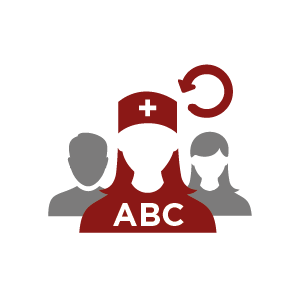 First aid training course – B & C Groups – three-year renewal
CODE S5p
E-LEARNING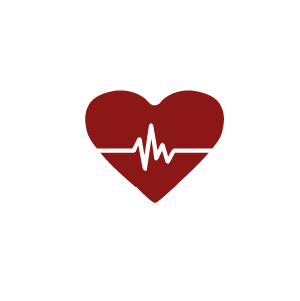 Training course for defibrillator use (BLSD)
CODE S36
E-LEARNING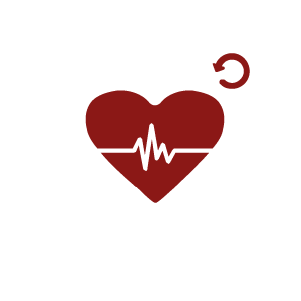 Training course for defibrillator use (BLSD)- five-year – renewal
CODE S31
E-LEARNING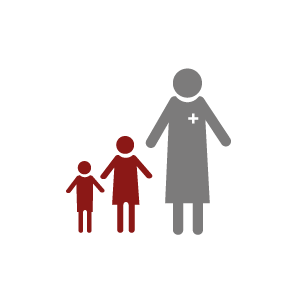 First aid course for children
CODE S33
E-LEARNING
Food Hygiene
COURSE NAME
CODE
E-LEARNING

Training course for food specialists responsible for marketing companies [Friuli Venezia Giulia]
CODE S15e4
E-LEARNING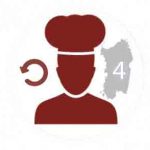 Biennial refresher course for nutritionists [Sardinia]
CODE S15ir
E-LEARNING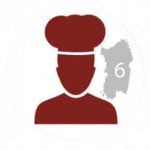 Course for nutritionists of food hygiene HACCP medium-high risk [Sardinia]
CODE S15ia
E-LEARNING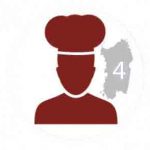 Course for nutritionists of food hygiene HACCP medium-low risk [Sardinia]
CODE S15ib
E-LEARNING

Refresher course for HACCP food handlers [Friuli Venezia Giulia]
CODE S15er
E-LEARNING
Refresher course for nutritionists [Emilia-Romagna] in e-learning mode
CODE S15dr
E-LEARNING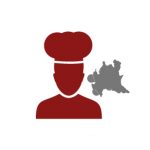 Refresher course for HACCP food handlers [Lombardy]
CODE S15ar
E-LEARNING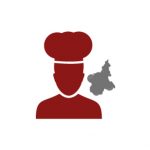 Basic course for HACCP food handlers [Piedmont]
CODE S15h
E-LEARNING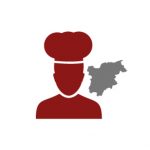 Basic course for HACCP food handlers [Trentino Alto Adige – province of Trento]
CODE
E-LEARNING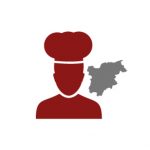 Basic course for HACCP food handlers [Trentino Alto Adige – province of Bolzano]
CODE S15f
E-LEARNING

Basic course for HACCP food handlers [Friuli Venezia Giulia]
CODE S15e
E-LEARNING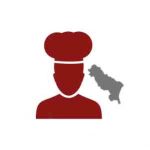 Training course for nutritionists [Emilia-Romagna] in e-learning mode
CODE S15d
E-LEARNING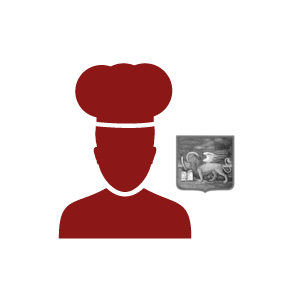 Basic course for HACCP food handling [Veneto]
CODE S15c
E-LEARNING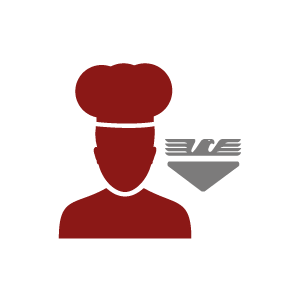 Basic course for HACCP food handling [Lazio Region]
CODE S15b
E-LEARNING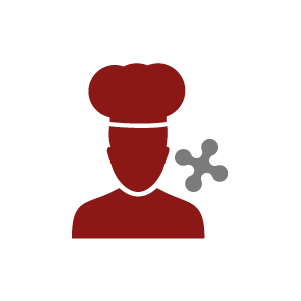 Basic course for HACCP food handling [Lombardia Region]
CODE S15a
E-LEARNING
Games of Safety
COURSE NAME
CODE
E-LEARNING
Fire simulator
CODE G4
E-LEARNING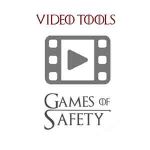 Video tool
CODE G3
E-LEARNING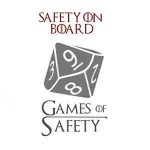 Safety on Board
CODE G2
E-LEARNING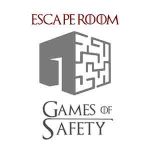 Escape Room
CODE G1
E-LEARNING
Management Systems and Organizational Models
Privacy
COURSE NAME
CODE
E-LEARNING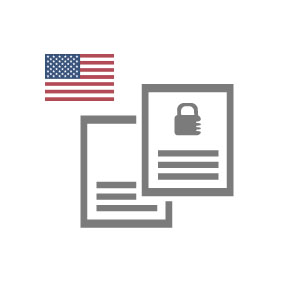 Data protection course for employees
CODE P1EN
E-LEARNING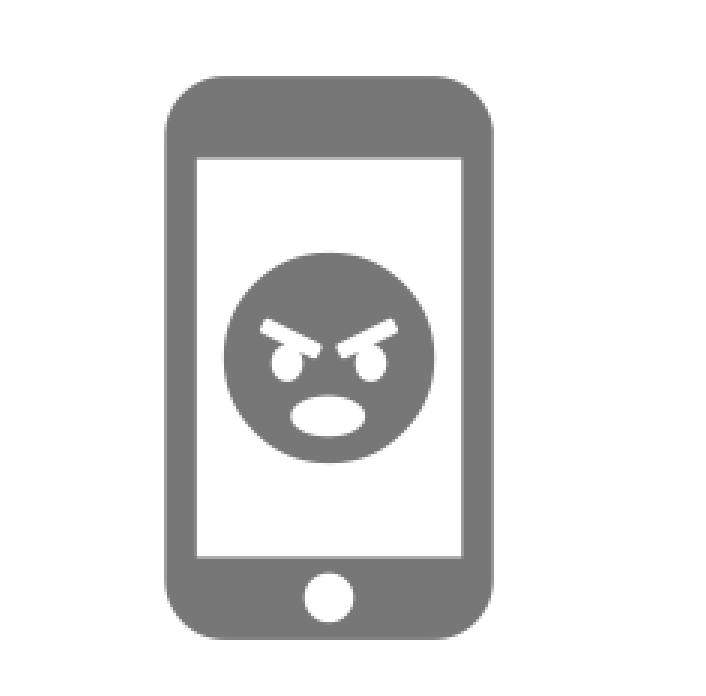 Cyberbullying course for teachers
CODE P4
E-LEARNING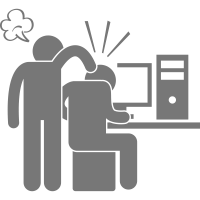 Cyberbullying course for pupils
CODE P3
E-LEARNING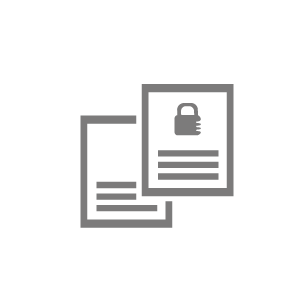 Privacy training course – compliance with the European regulation
CODE P2
E-LEARNING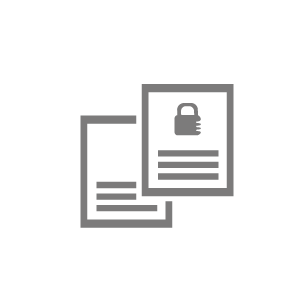 Privacy and Data Security Course
CODE P1
E-LEARNING
Safety for RSPP, ASPP, RLS, Executives, Presidents and Workers
COURSE NAME
CODE
E-LEARNING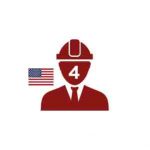 Safety course for Managers – Module 4 [English version] / Safety course for Managers – Module 4
CODE S2dEN
E-LEARNING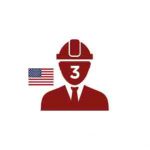 Safety course for Managers – Module 3 [English version] / Safety course for Managers – Module 3
CODE S2cEN
E-LEARNING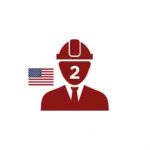 Safety course for Managers – Module 2 [English version] / Safety course for Managers – Module 2
CODE S2bEN
E-LEARNING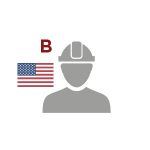 Safety Course for Workers – Specific Part – Low Risk [English version]
CODE S6bEN
E-LEARNING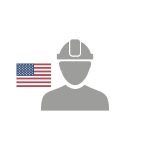 Safety Course for Workers – General Part [English version] / safety course for workers – general part
CODE S6aEN
E-LEARNING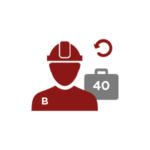 Storytelling in health and safety training
CODE S9S
E-LEARNING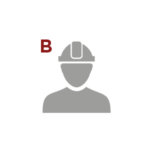 Safety Course for Workers – Specific Part for Employees – Low Risk
CODE S6b-A2
E-LEARNING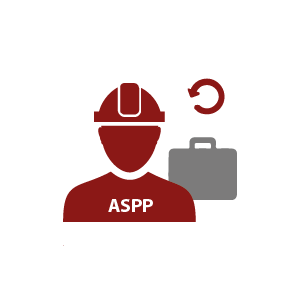 Safety Assistant training course – five-year update
CODE S29
E-LEARNING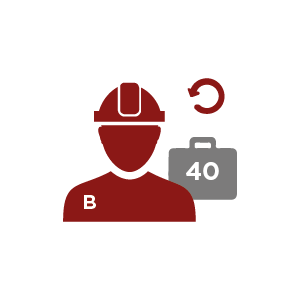 Safety Manager and Safety Assistant Training Course – five-year update
CODE S9B
E-LEARNING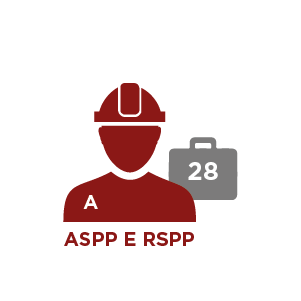 Safety Manager Training Course – module A
CODE S23
E-LEARNING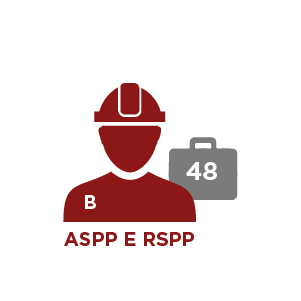 Safety Manager and Safety Assistant Training Course – Common Module B
CODE S22
E-LEARNING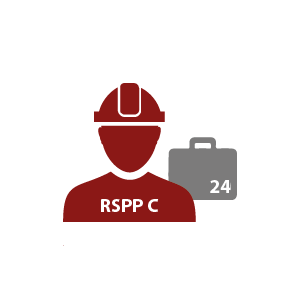 Safety Manager Training Course – Module C
CODE S21
E-LEARNING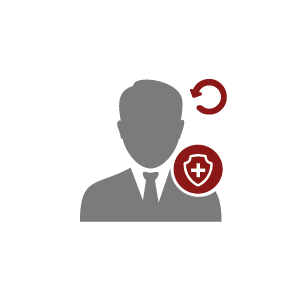 Safety supervisor training course – five-year update
CODE S19
E-LEARNING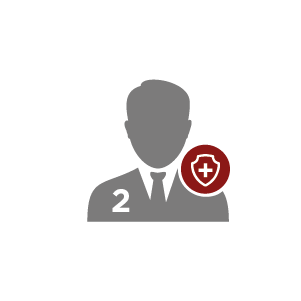 Safety supervisor training course – second part
CODE S18b
E-LEARNING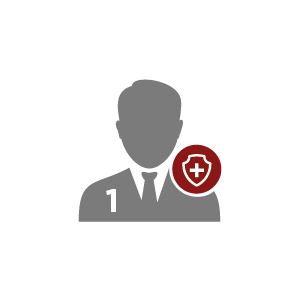 Safety supervisor training course – first part
CODE S18a
E-LEARNING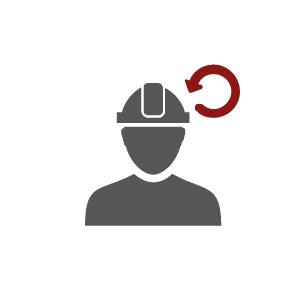 Employees safety training course – five-year update
CODE S35
E-LEARNING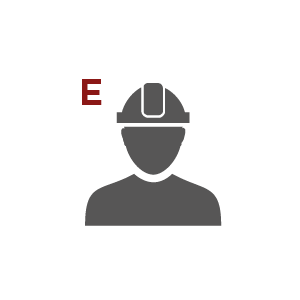 Employees safety specific training course – high risk
CODE S30
E-LEARNING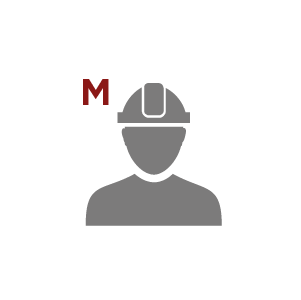 Employees safety specific training course – medium risk
CODE S29
E-LEARNING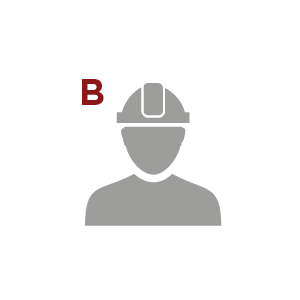 Employees safety specific training course – low risk
CODE S24
E-LEARNING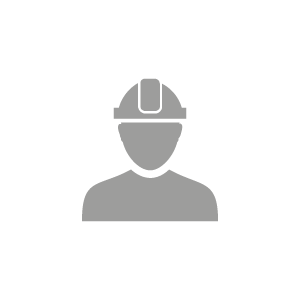 Employees safety general training course
CODE S6a
E-LEARNING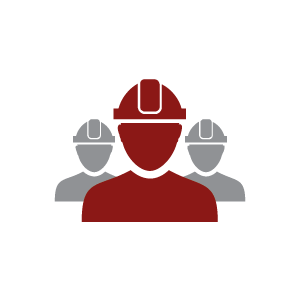 Safety & Health Workers Representative training course
CODE S1
E-LEARNING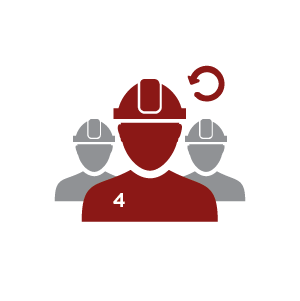 Safety & Health Workers Representative training course – annual update – 4 hours
CODE S26
E-LEARNING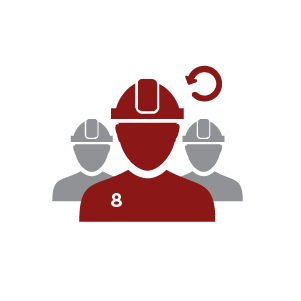 Safety & Health Workers Representative training course – annual update – 8 hours
CODE S27
E-LEARNING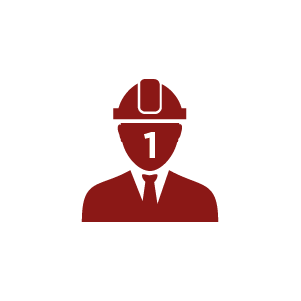 Safety training course for Executives – module 1
CODE S2a
E-LEARNING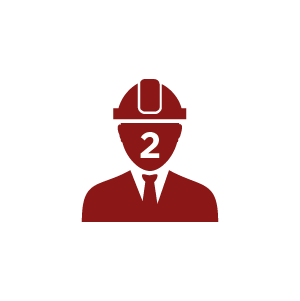 Safety training course for Executives – module 2
CODE S2b
E-LEARNING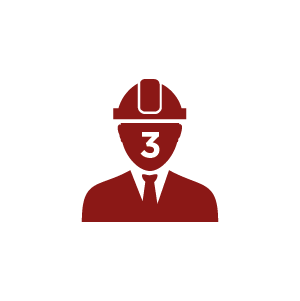 Safety training course for Executives – module 3
CODE S2c
E-LEARNING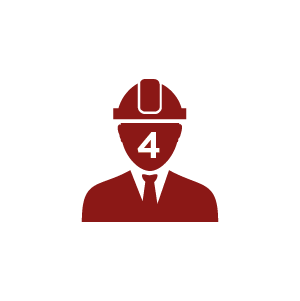 Safety training course for Executives – module 4
CODE S2d
E-LEARNING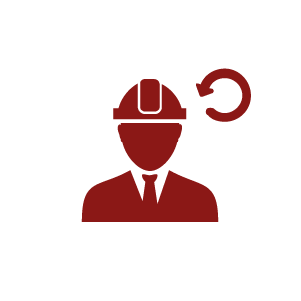 Safety training course for Executives – five-year update
CODE S24
E-LEARNING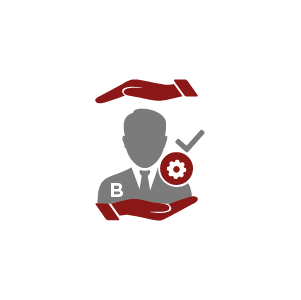 Safety Manager training course for employers – low risk
CODE S3A
E-LEARNING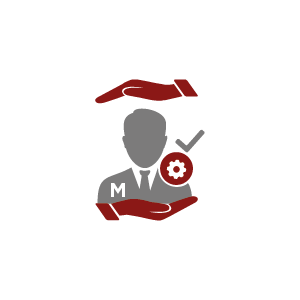 Safety Manager training course for employers – medium risk
CODE S3B
E-LEARNING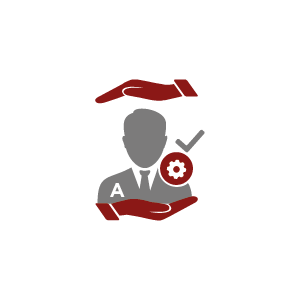 Safety Manager training course for employers – high risk
CODE S3C
E-LEARNING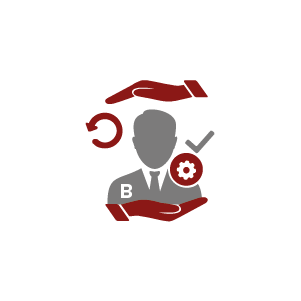 Safety Manager training course for employers – low risk – refresher
CODE S9A
E-LEARNING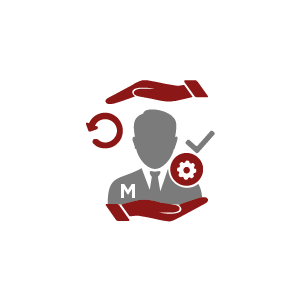 Safety Manager training course for employers – medium risk – refresher
CODE S9B
E-LEARNING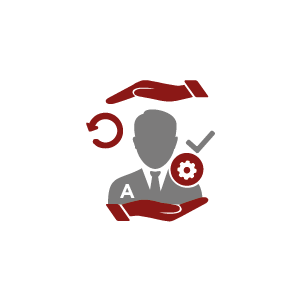 Safety Manager training course for employers – high risk – refresher
CODE S9C
E-LEARNING
Specific Risks
COURSE NAME
CODE
E-LEARNING

Reach regulation: training on the safe use of diisocyanates
CODE S59
E-LEARNING

Training course for those employed in the use of aerial ladders
CODE S68
E-LEARNING

Training course for operators in charge of elevating mobile platforms (PLE) with and without stabilizer
CODE S67
E-LEARNING

Training course for operators in charge of elevating mobile platforms (PLE) with stabilizer
CODE S66
E-LEARNING

Training course for scaffolding assembly, use, disassembly and transformation operators
CODE S65
E-LEARNING

Training course for mobile crane operators
CODE S64
E-LEARNING

Training course for operators in the running of Rotating Tower Cranes
CODE S63
E-LEARNING

Training course for operators in the management of truck-mounted cranes
CODE S62
E-LEARNING

Training course for operators of Mini Hydraulic Excavators (operating mass <6000 Kg)
CODE S61
E-LEARNING

Training course for persons employed in the use of APVR (respiratory protection devices)
CODE S60
E-LEARNING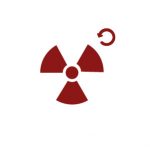 Refresher course for Work in Suspected Pollution or Confined Environments
CODE S58
E-LEARNING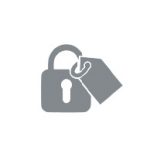 Training course on Lock Out and Tag Out procedures
CODE S57
E-LEARNING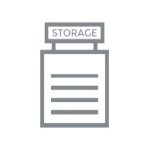 Training course for storage equipment manager (PRSES) UNI EN 15635 standard
CODE S56
E-LEARNING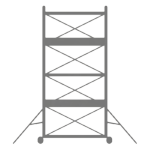 Training course for operators in the use of scaffolding
CODE S55
E-LEARNING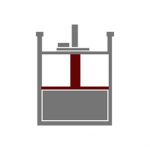 Training course for operators in the use of compactor
CODE S54
E-LEARNING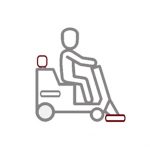 Training course for operators in the use of industrial scrubber dryers
CODE S53
E-LEARNING
Refresher course for overhead crane operators
CODE S52
E-LEARNING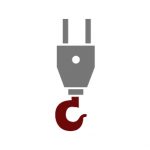 Training course for overhead crane operators
CODE S51
E-LEARNING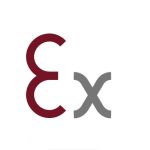 ATEX Directive Course
CODE S50
E-LEARNING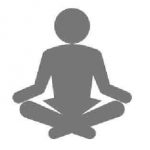 Path to reduce stress and support well-being through mindfulness
CODE S49
E-LEARNING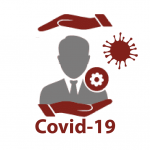 Training course for persons in charge of Covid-19 management
CODE S25P
E-LEARNING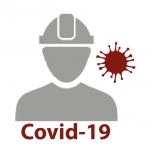 Covid-19 training course for workers
CODE S25L
E-LEARNING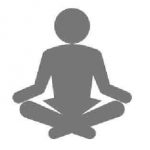 Training course Stress and relaxation techniques
CODE S48
E-LEARNING

Anti-contagion Protocol Course for Law Enforcement
CODE S46
E-LEARNING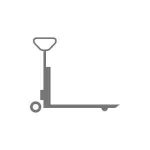 Course on driving and using pallet trucks
CODE S45
E-LEARNING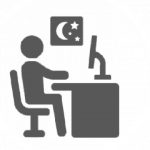 Training course for Smart Working workers
CODE S43
E-LEARNING

Refresher course for operators operating mobile elevating platforms (PLE) without stabilizer
CODE S17
E-LEARNING

Training course for operators of mobile elevating platforms (PLE) without stabilizer
CODE S16
E-LEARNING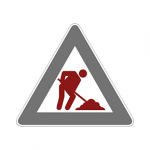 Training course for workers involved in planning, checking and affixing road signs in the presence of vehicular traffic
CODE S24
E-LEARNING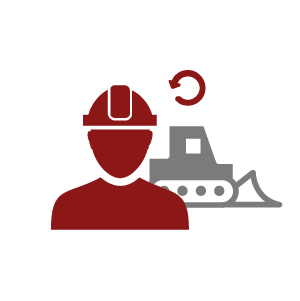 Earth moving equipments safety training course – refresher
CODE S39
E-LEARNING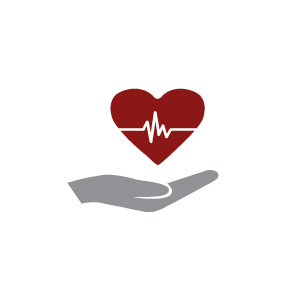 Related work stress assessment
CODE S32
E-LEARNING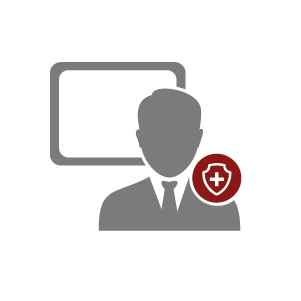 Training the trainers in Occupational Safety
CODE S20
E-LEARNING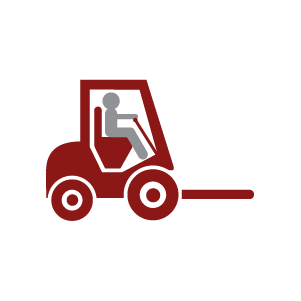 Forklift training
CODE S8
E-LEARNING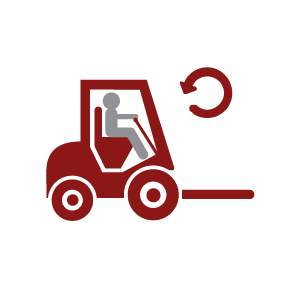 Forklift training – refresher course
CODE S10
E-LEARNING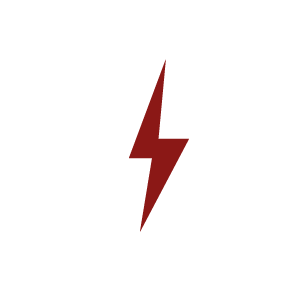 Electrical safety training course
CODE S11
E-LEARNING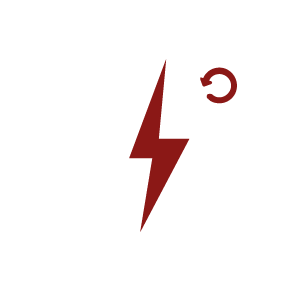 Electrical safety training course – refresher
CODE S11
E-LEARNING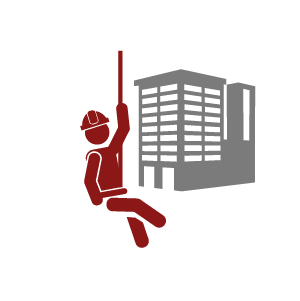 Fall protection training course and European PPE category 3
CODE S38
E-LEARNING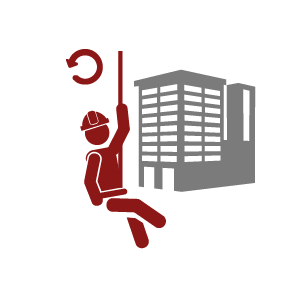 Fall protection training course and European PPE category 3 – refresher
CODE S30
E-LEARNING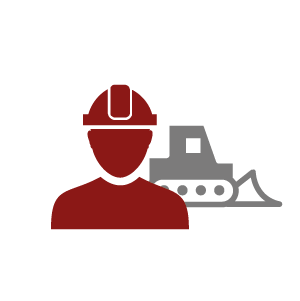 Earth moving Equipments safety training course
CODE S39
E-LEARNING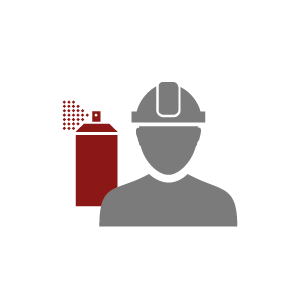 Phytosanitary Product Use Enablement Course – Professional User
CODE S40
E-LEARNING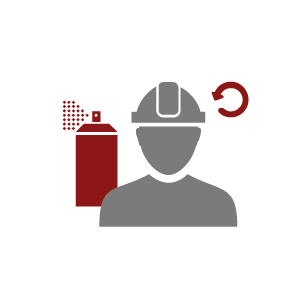 Phytosanitary Product Use Enablement Course – Professional User – refresher course
CODE S40
E-LEARNING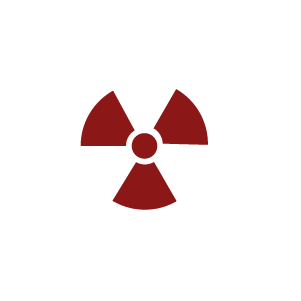 Confined spaces training course
CODE S41
E-LEARNING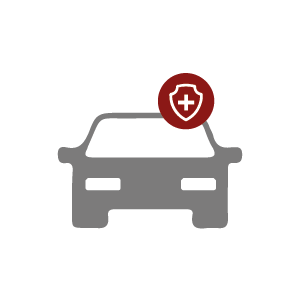 Safe driving training course
CODE S34
E-LEARNING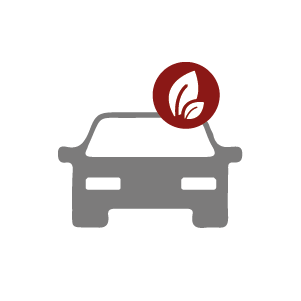 Eco-compatible guide course
CODE S37
E-LEARNING